Your local dumpster rental solution in Syracuse, NY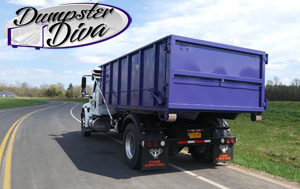 Dumpster Diva, LLC is a 100% woman-owned business founded by Cathie Perry. In 2012, she founded an excavation company, which naturally led her on a path to forming a disposal company.
Through Cathie's years of experience in the excavation industry, she recognized the market's need for a professional, clean, reliable dumpster service company. Dumpster Diva was born!
Call (315) 877-1574 today for your fast, free dumpster rental quote.
---
Prompt, reliable dumpster rental
At Dumpster Diva, we stock clean, well-kept dumpsters in the following sizes: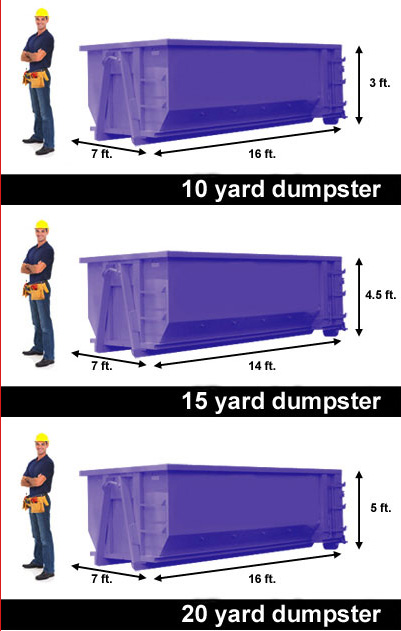 10 yard (16'L x 7'W x 3'H)
15 yard (14'L x 7'W x 4.5'H)
20 yard (16'L x 7′ W x 5′ H)
(Dimensions are approximate and may vary)
Our purple dumpsters stand out from the rest. We keep them in great working condition. We won't deliver an eyesore to your home or jobsite!
The team at Dumpster Diva is committed to meeting our customer's disposal needs. Whether you need a dumpster placed in a specific location on your property, need multiple dumpsters, need it dropped off at a specific time – we'll do our best to accommodate your request.


Junk Removal and Clutter Removal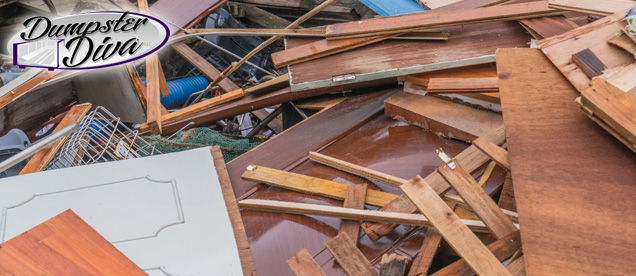 Utilize our dumpsters for any number of cleanups, such as construction debris removal, home cleanouts, office building cleanouts, yard waste removal, furniture removal, debris cleanups, and much more.
Proudly serving Syracuse, Onondaga and Oswego counties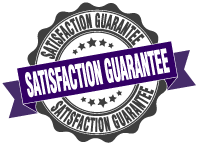 We provide prompt service throughout Onondaga County and the surrounding areas. We promptly dispatch our drivers throughout the region to ensure timely delivery and pick up of the dumpster.
---
New York State & City of Syracuse Certified WBE


---
We provide service to residential, commercial and industrial customers. Whether dropping off in the driveway or large construction site, Dumpster Diva will get the dumpster there on time and placed right where you need it for convenient loading.
Dumpster Diva gives back to the community

At Dumpster Diva, we feel it's important to support the communities we serve. That's why a portion of the proceeds from each dumpster rental is donated to local charities. Charities we support are Freedom Guide Dogs, Upstate Golisano Children's Hospital, Hope for Heather and Erin's Angels.
Be a part of making a difference within your community by choosing Dumpster Diva for your roll-off container and junk removal needs. Thank you for your support!
Call today for a free dumpster quote or junk removal estimate : (315) 877-1574
Hours: Mon. – Fri. | 8:00 am – 5:00 pm